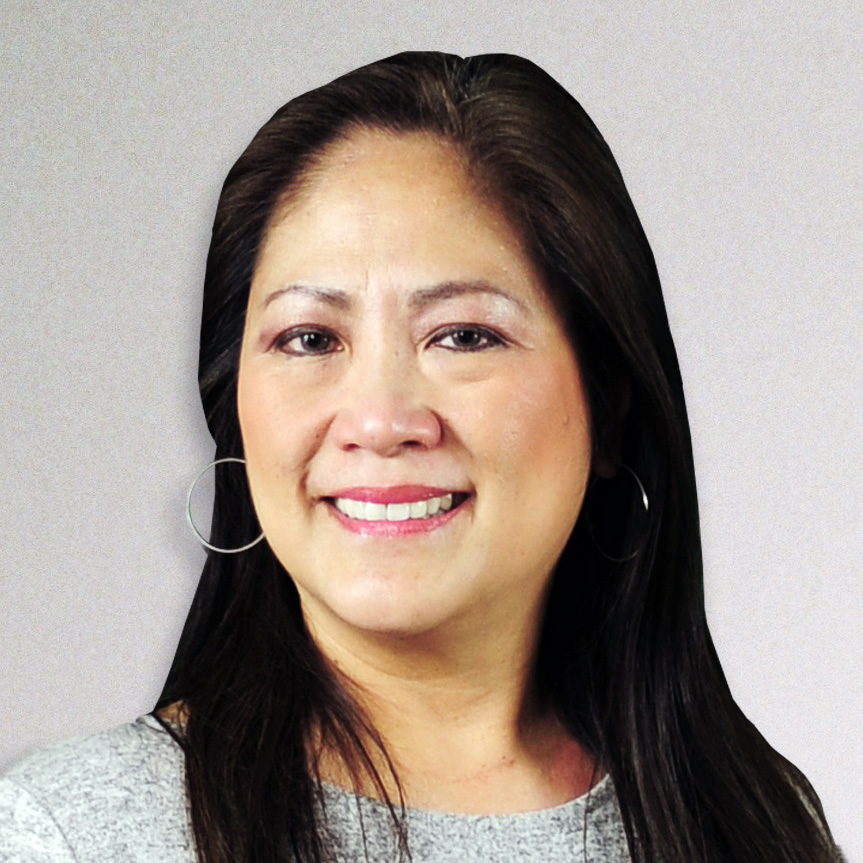 Hedy L. Thomas, PE
President/Owner/Principal Structural Engineer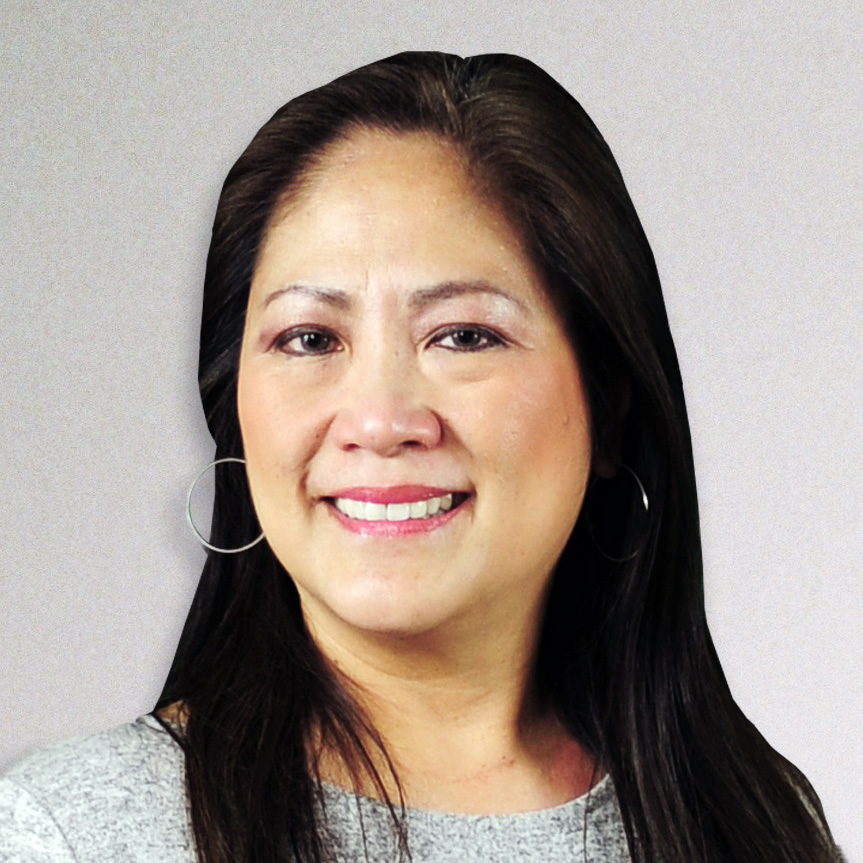 Hedy L. Thomas, PE
Mother, Structural Engineer, Entrepreneur. With over thirty years in the industry, she continues to reach new heights in her career.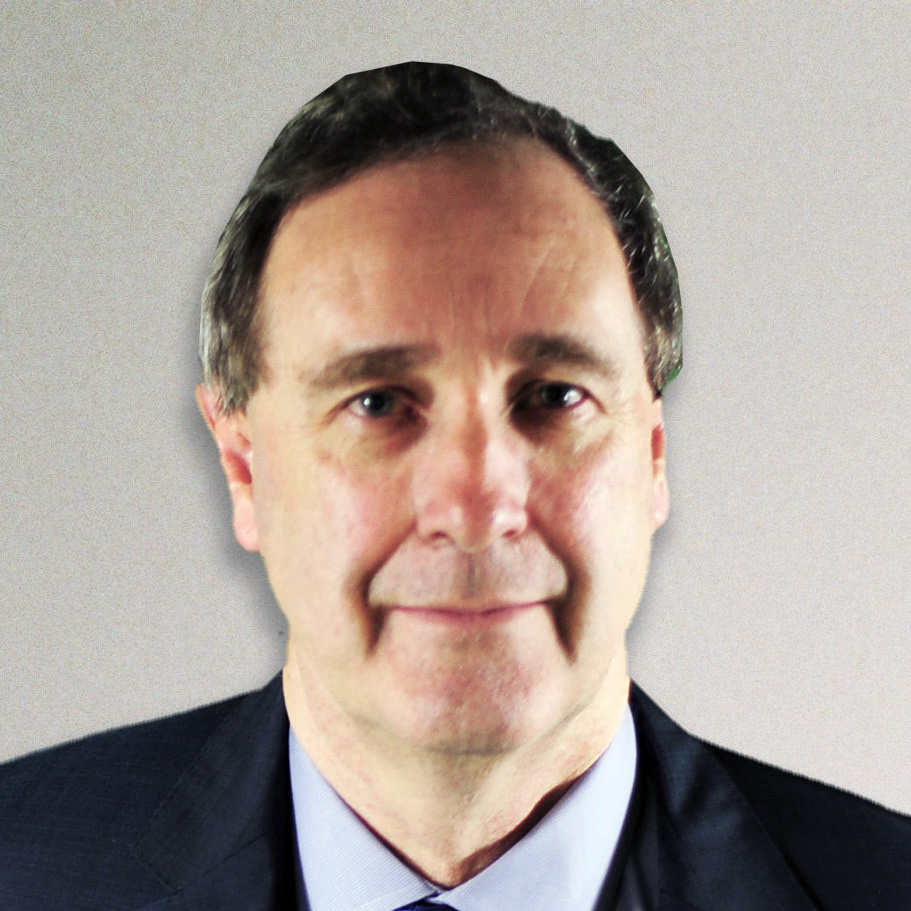 Graham L. Thomas, AIA, RIBA, LEED AP BD+C
Principal Architect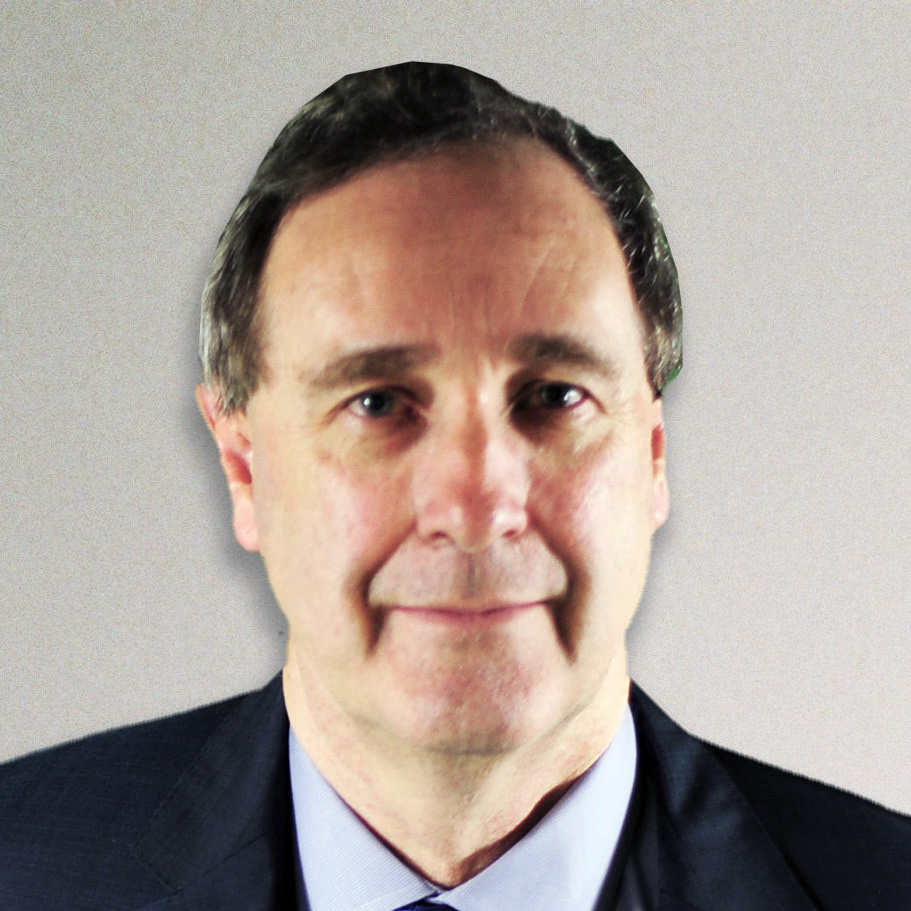 Graham L. Thomas, AIA, RIBA, LEED AP BD+C
Believes that a good design should never mean sacrificing functionality. A blend of the two reflects an extensive understanding of the project and its purpose.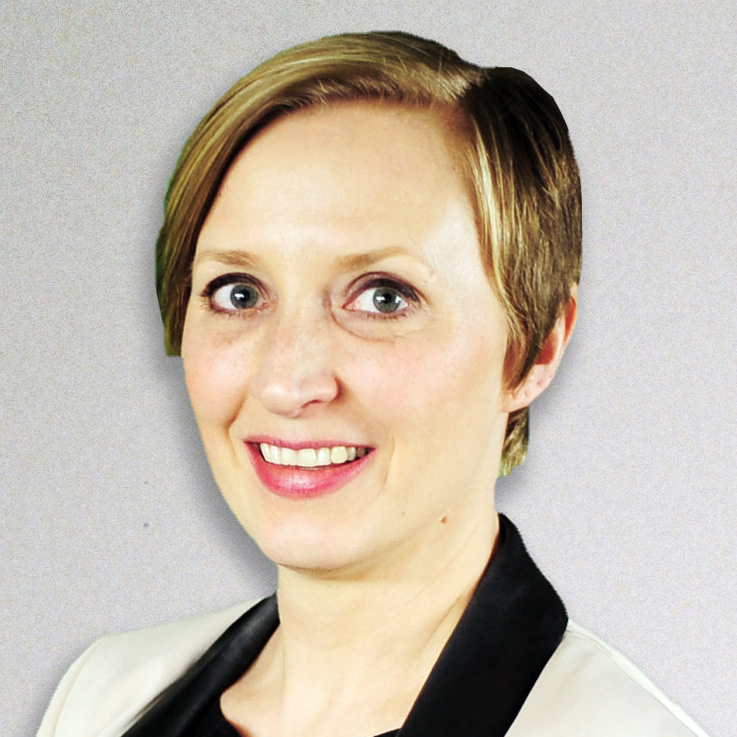 Janelle M. Ozusta, PE
Lead Structural Engineer/Principal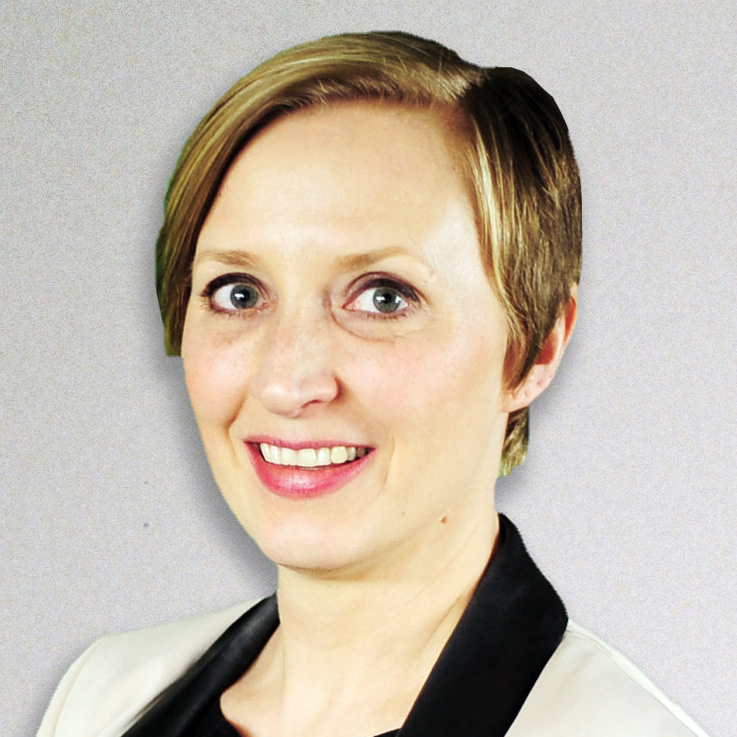 Janelle M. Ozusta, PE
With over fifteen years' experience as a Professional Structural Engineer, Janelle has also been a speaker in various conferences nationwide.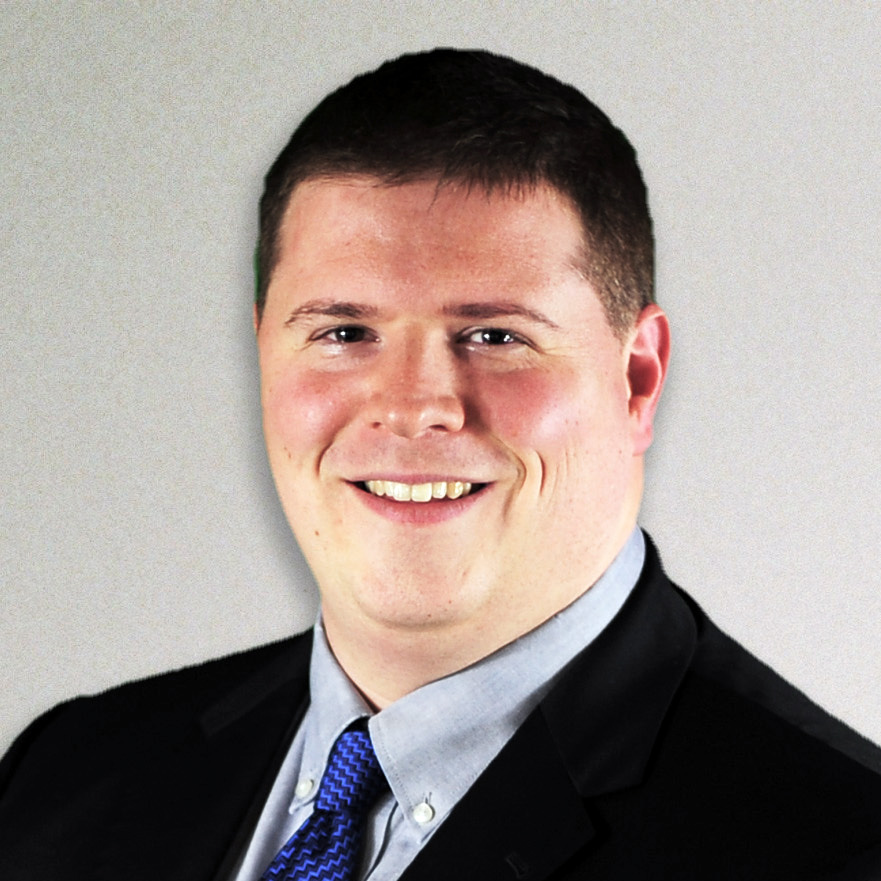 Brian M. Flynn, AIA
Senior Architect/Associate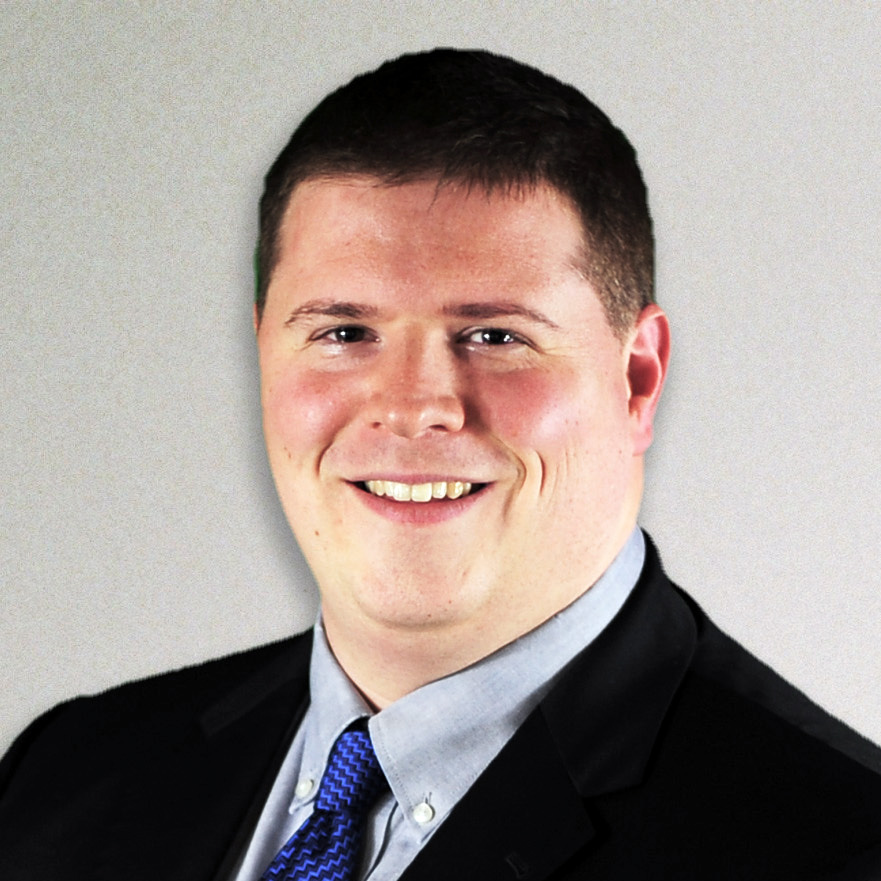 Brian M. Flynn, AIA
Participated in all phases of project development for commercial, residential, federal and site development clients. With his experience in the industry, he is well qualified to manage projects and coordinate effectively with clients.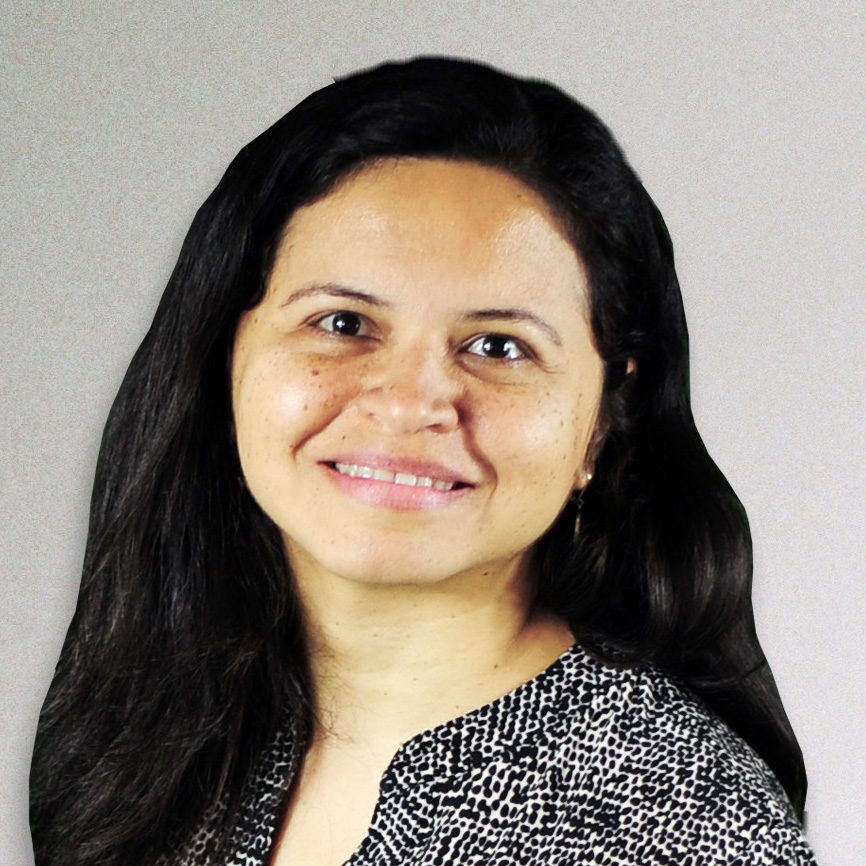 Ana Ricci Paraon, LEED AP BD+C
Project Designer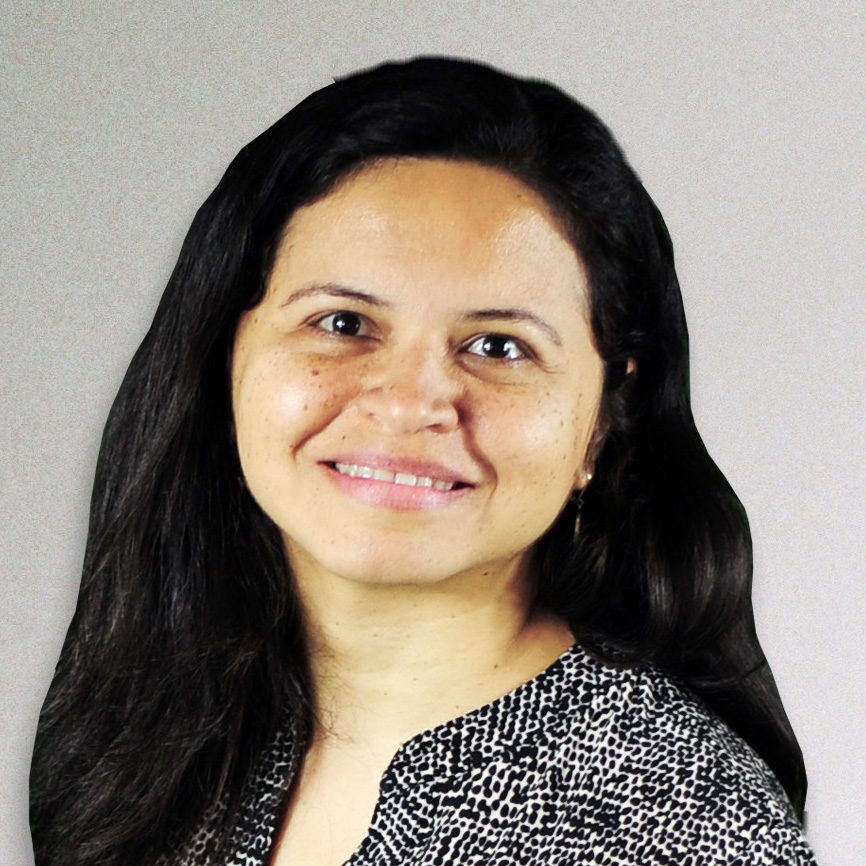 Ana Ricci Paraon, LEED AP BD+C
Certified Passive House Consultant (CPHC) and awarded for Outstanding Student Work in the MSSD Program in 2015. Participated in the Innovative Sustainable Community Project in Brazil).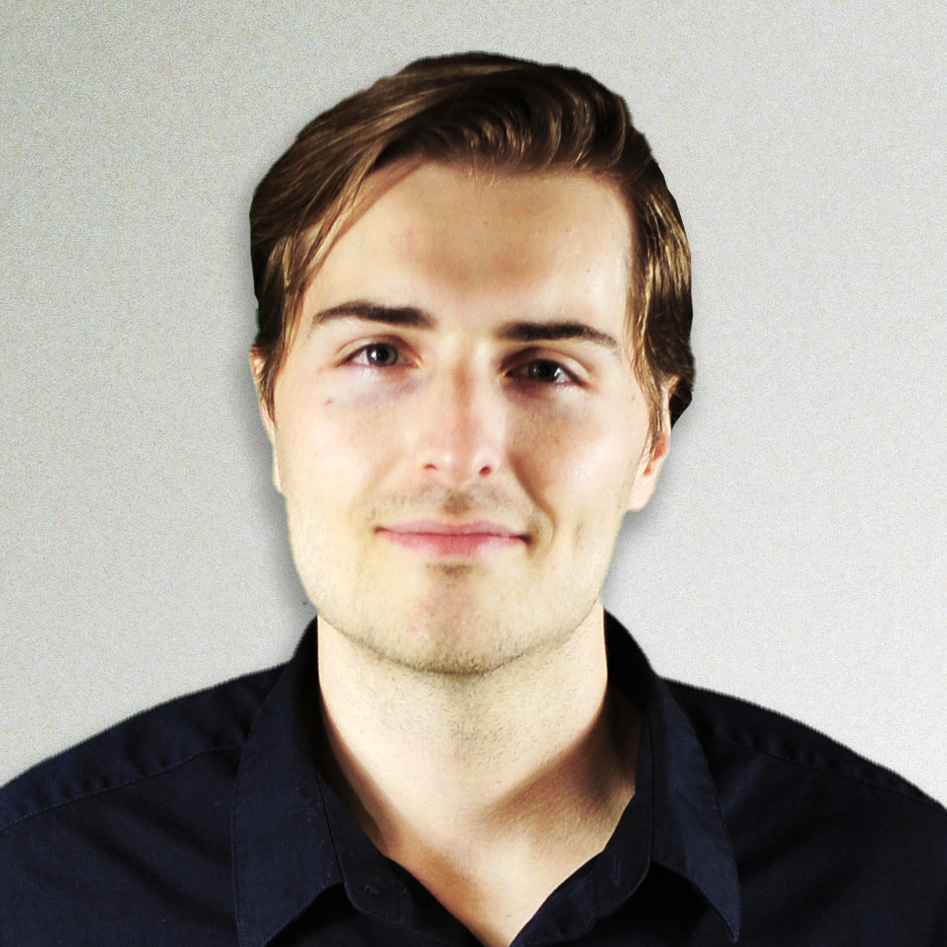 Cory Stein
Project Designer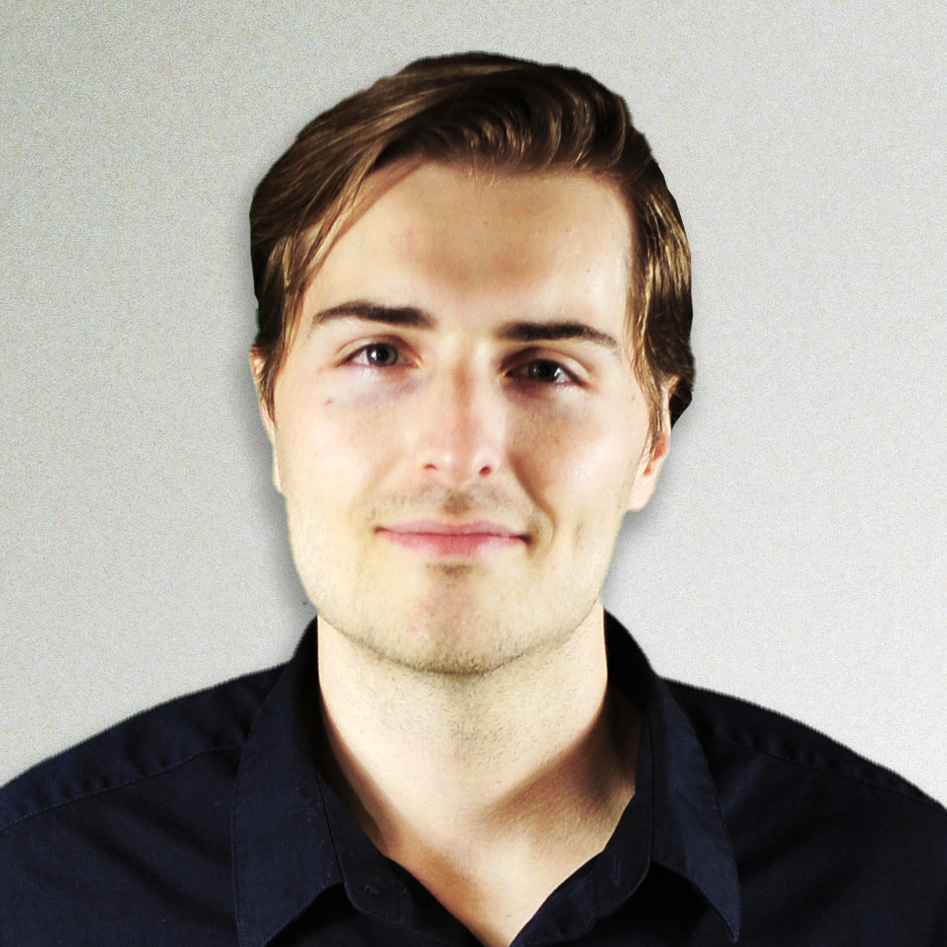 Cory Stein
Cory has managed various projects with Leuterio Thomas. He has shown great skill in organization, project management, and communication with clients and team members.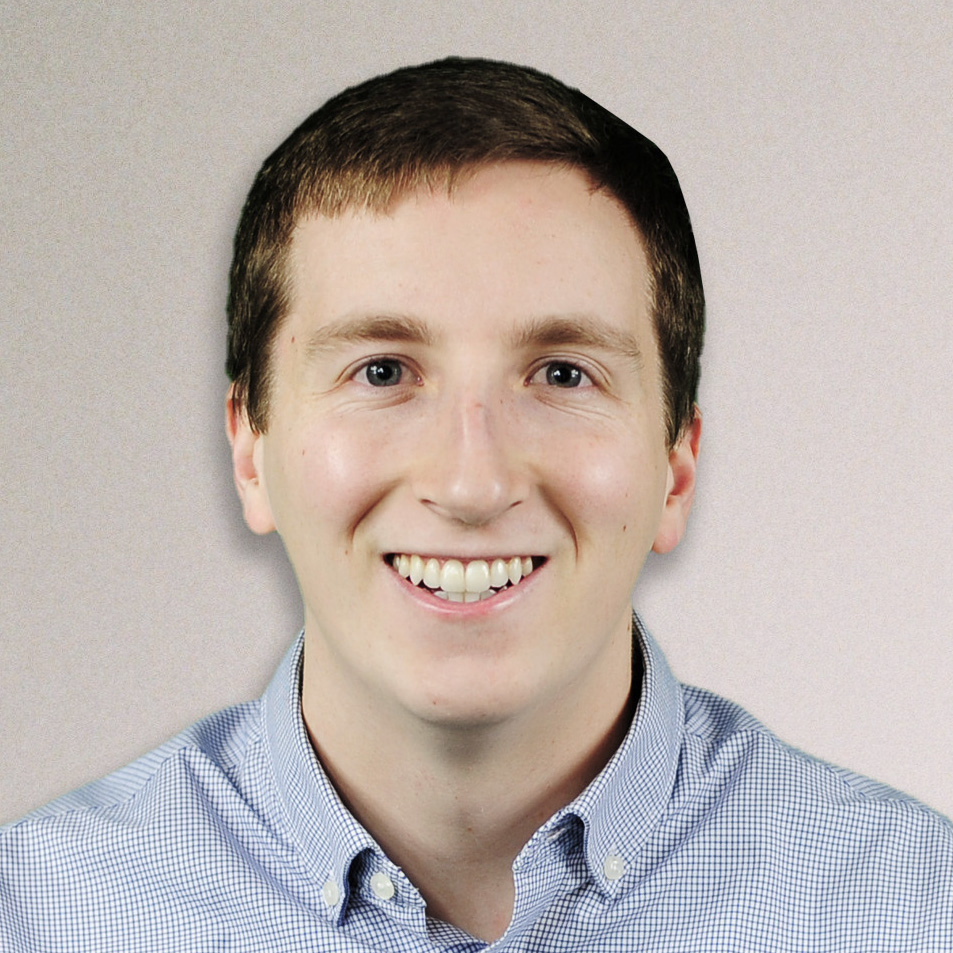 Scott Grover
Structural Engineer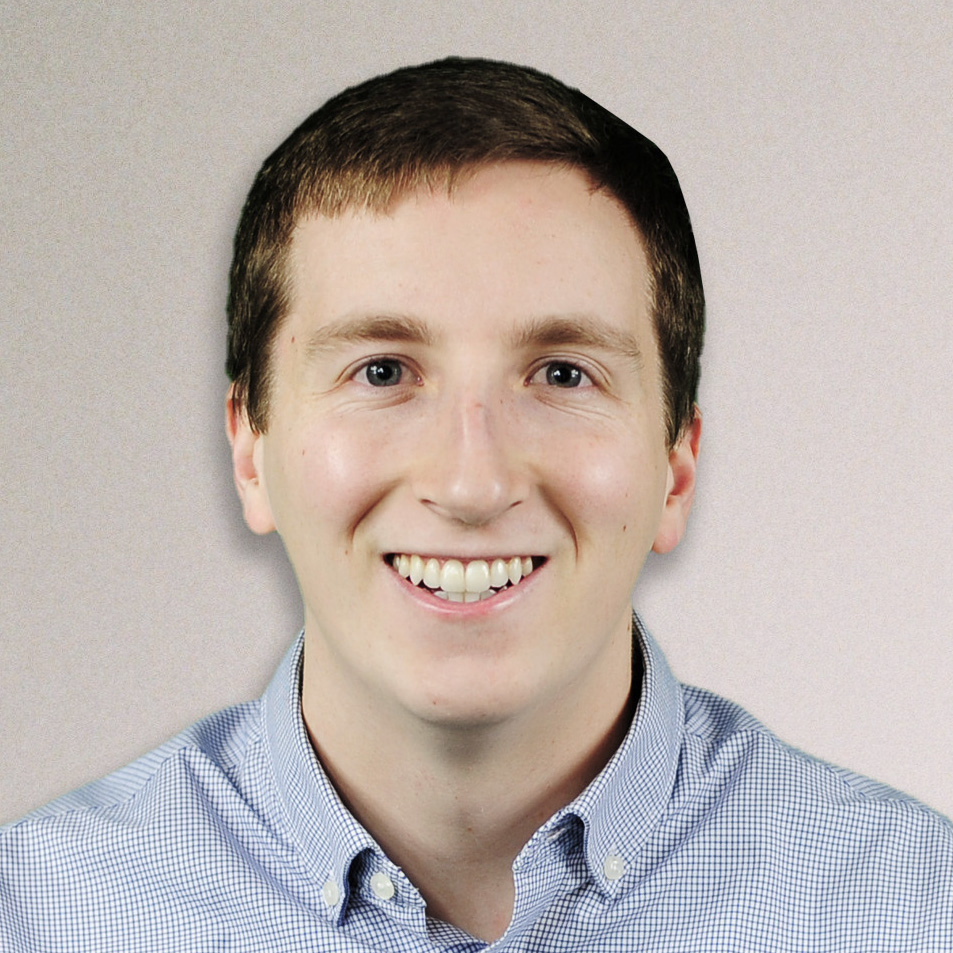 Scott Grover
Scott encompasses a strong mindset and great focus on his craft. While in preparation for his professional license, he has experience in numerous areas of structural engineering.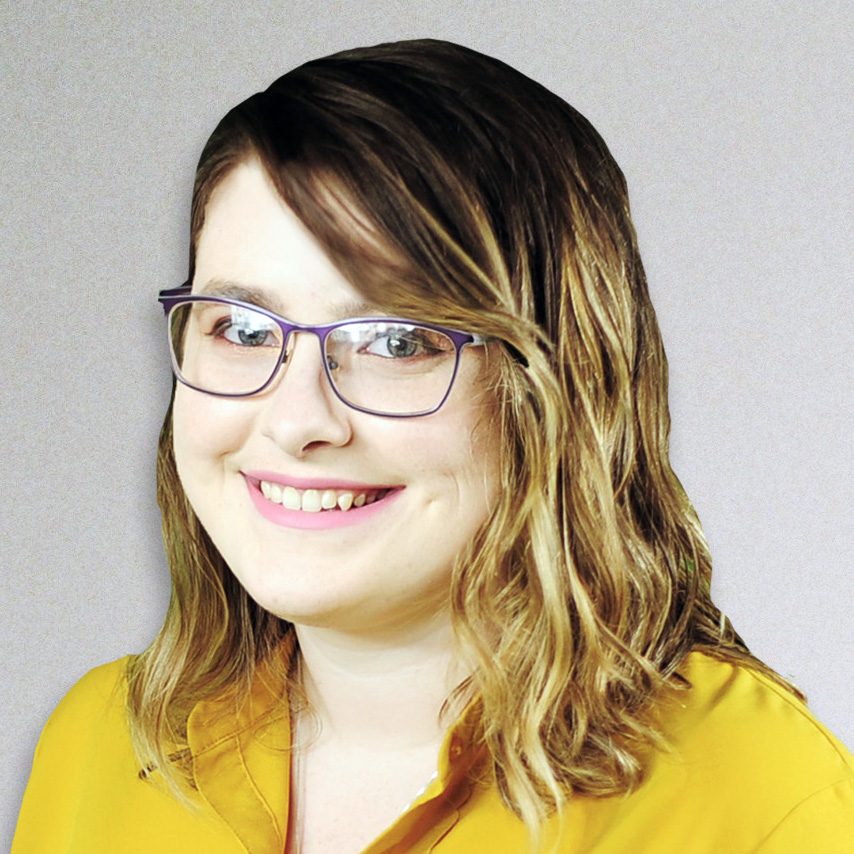 Rachel E. Carder
Structural Engineer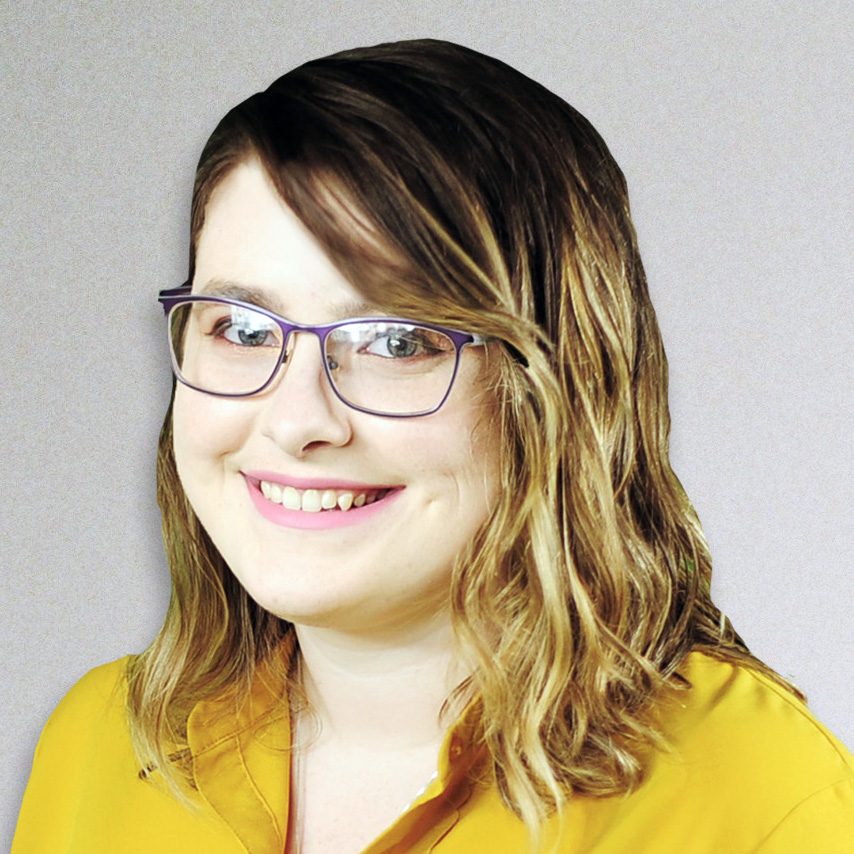 Rachel E. Carder
As a young new professional, Rachel has showcased her capabilities in structural design and project coordination. She assures submission dates are met and that client goals are achieved.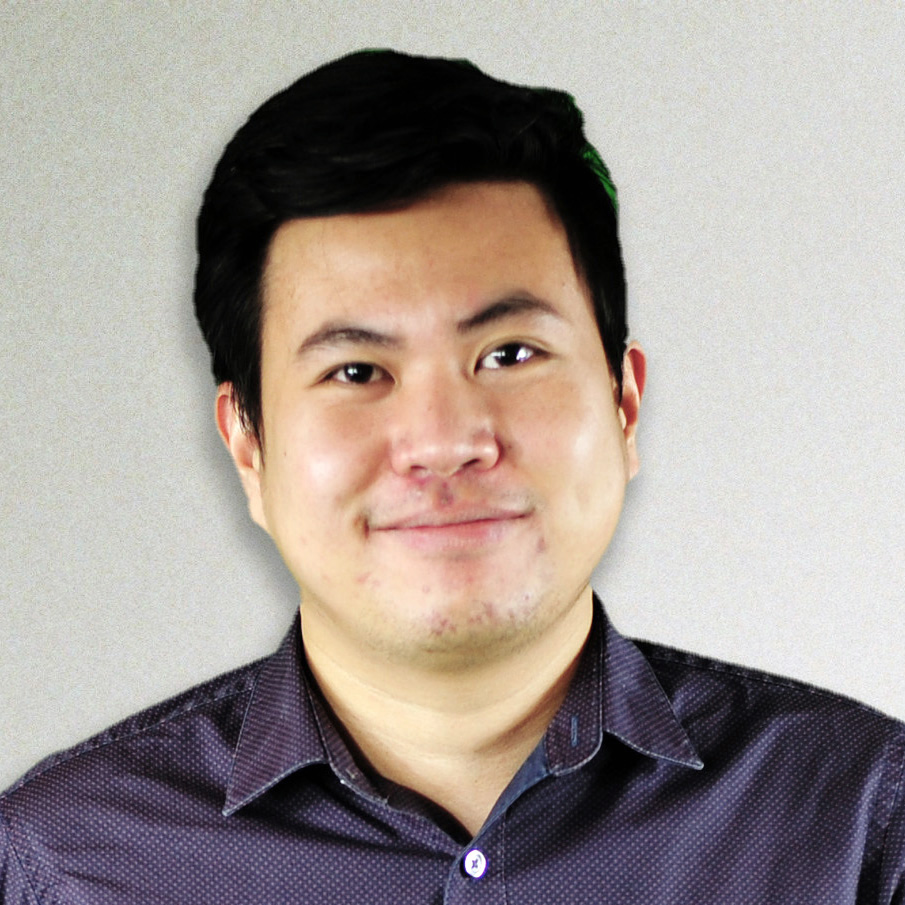 Arvin Manalaysay
Structural Engineer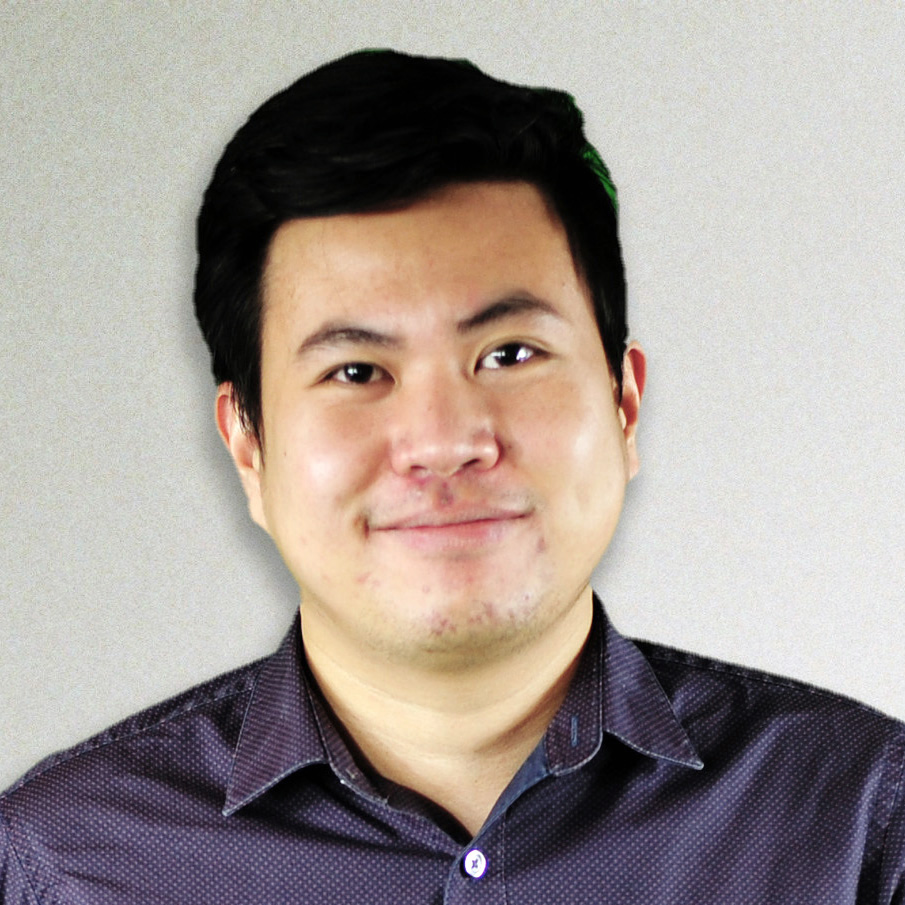 Arvin Manalaysay
From late night surveys to early meetings, Arvin has quite the experience in various aspects of the structural field. He is a diligent worker and shows promising capabilities in structural design.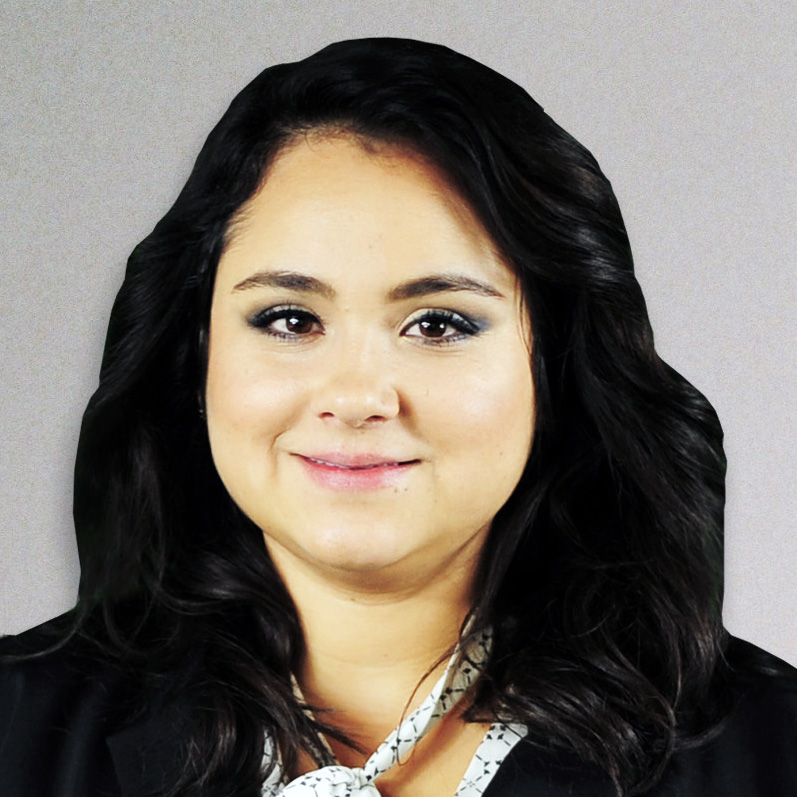 Stephanie E. Ryon
Project Designer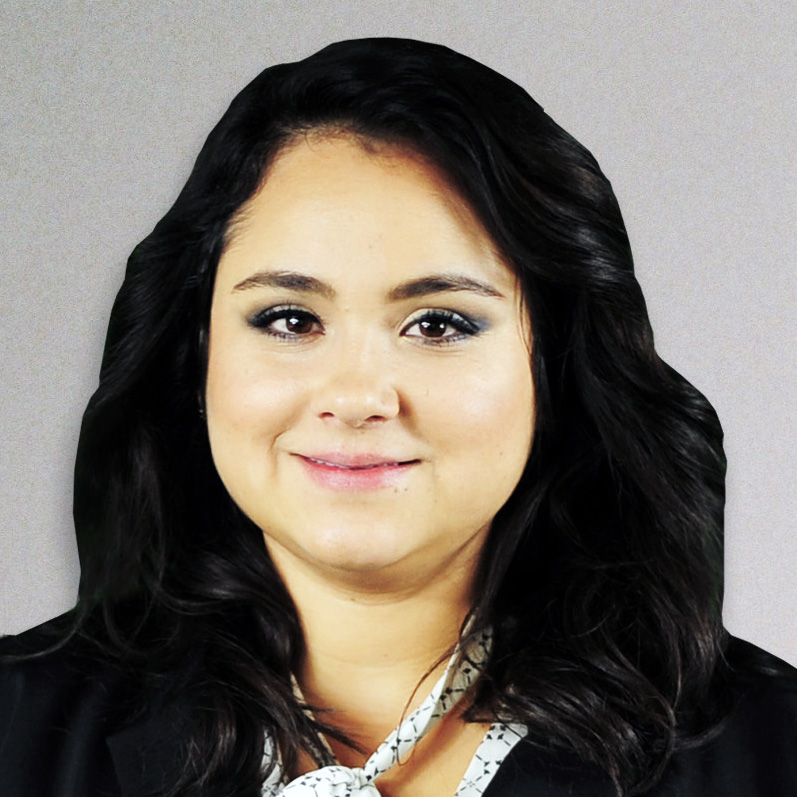 Stephanie E. Ryon
Stephanie has participated in the Design II Corner project displayed at the Going Green Expo in Tampa (1 of 5 chosen from SACD). In 2009, participated in USF School of Architecture and Design Charrette – achieved 3rd place design for a single-family home prototype.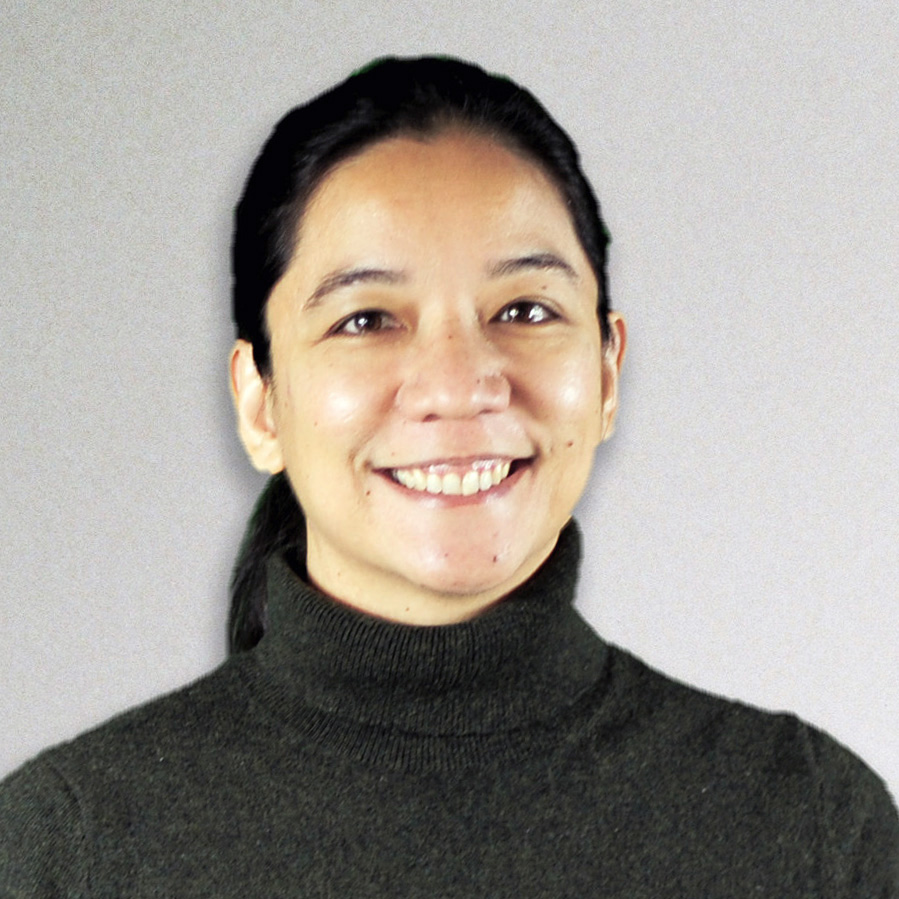 Andrea Katigbak
Project Designer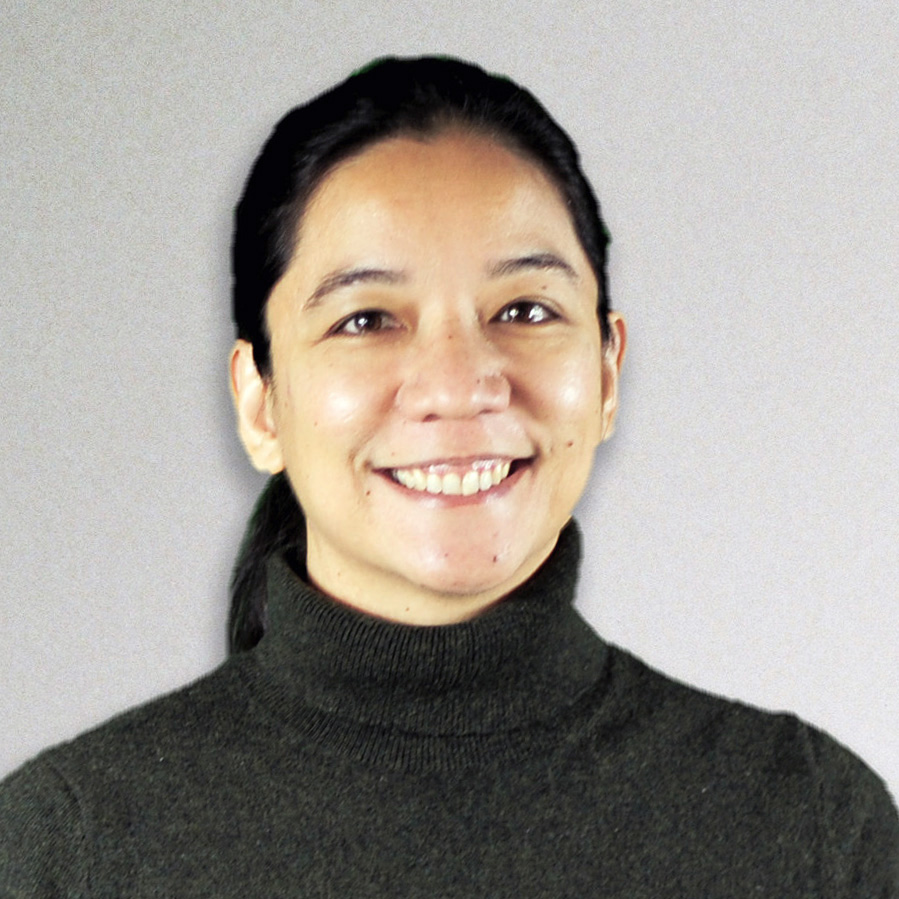 Andrea Katigbak
Andrea Katigbak has numerous years' experience with construction management. Now, she has taken on the role of project designer, as well as project management.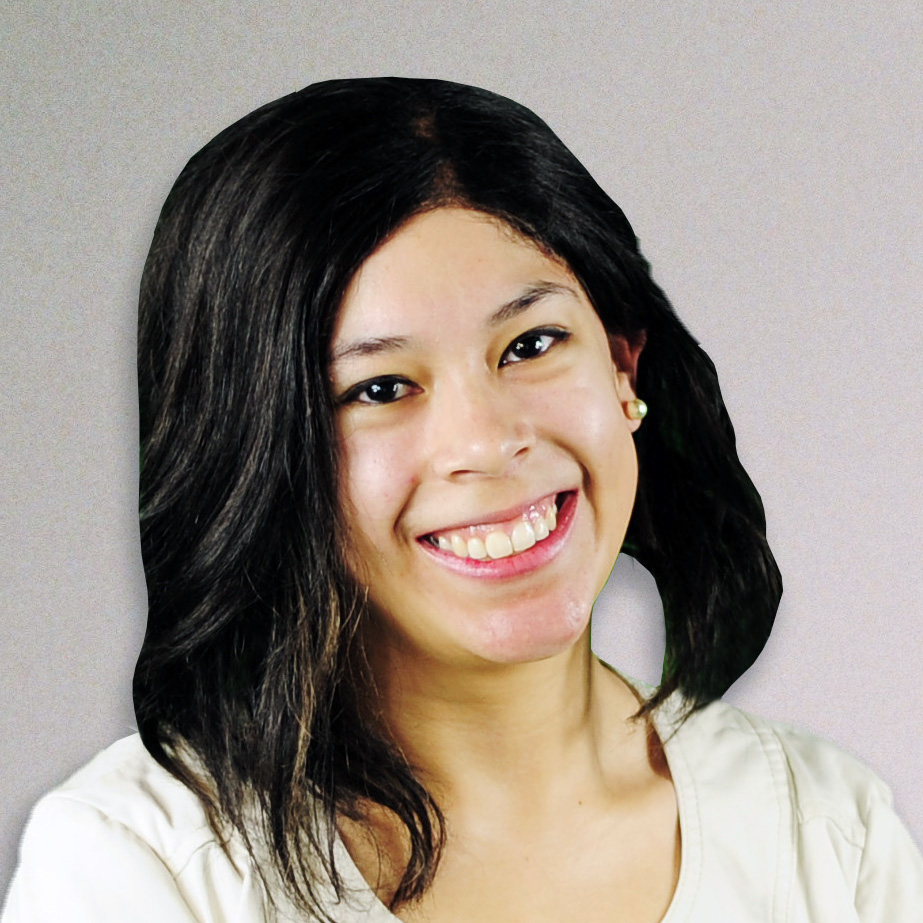 Christie Melgar
Project Designer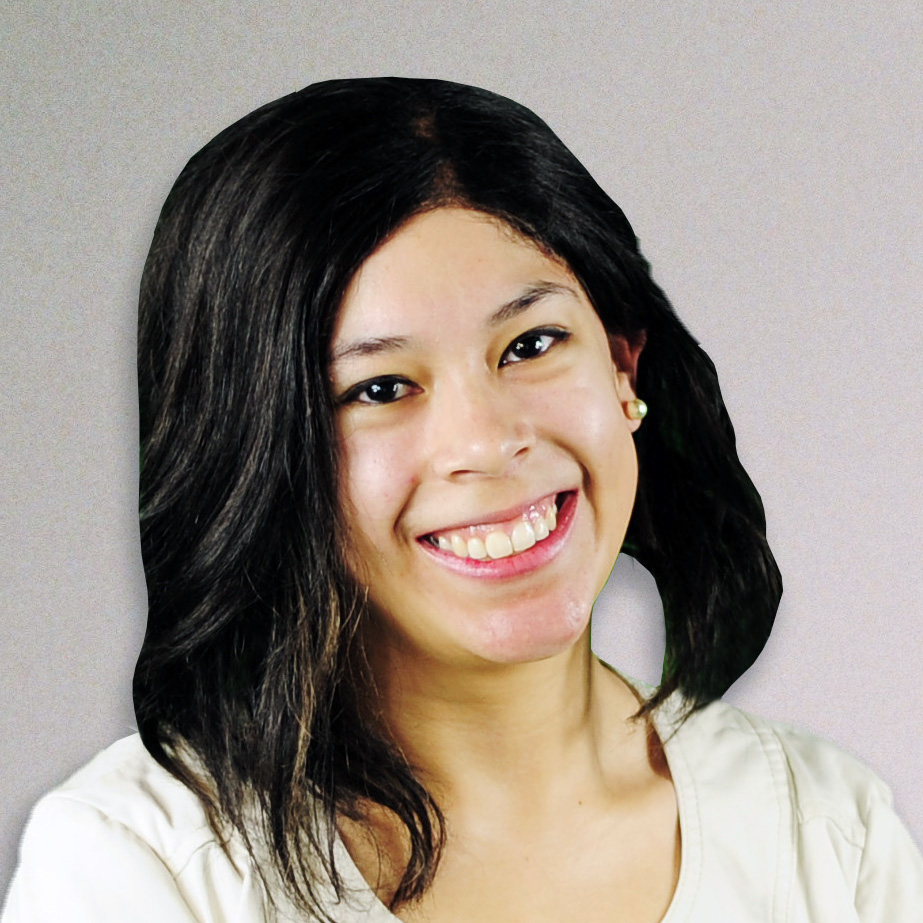 Christie Melgar
While currently preparing for her exams, Christie has shown her skills and capabilities in architecture. With each project she works on, you can see the hard work and dedication that is put into that project.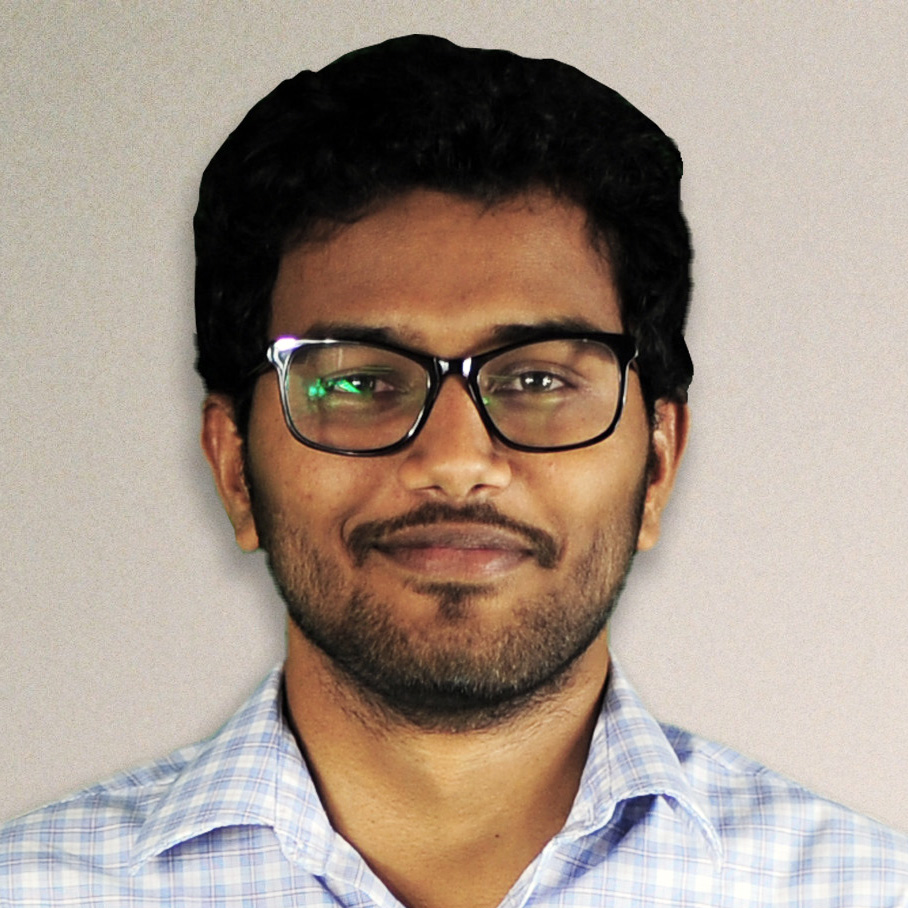 Chethan Kumar Puttur
Structural Engineer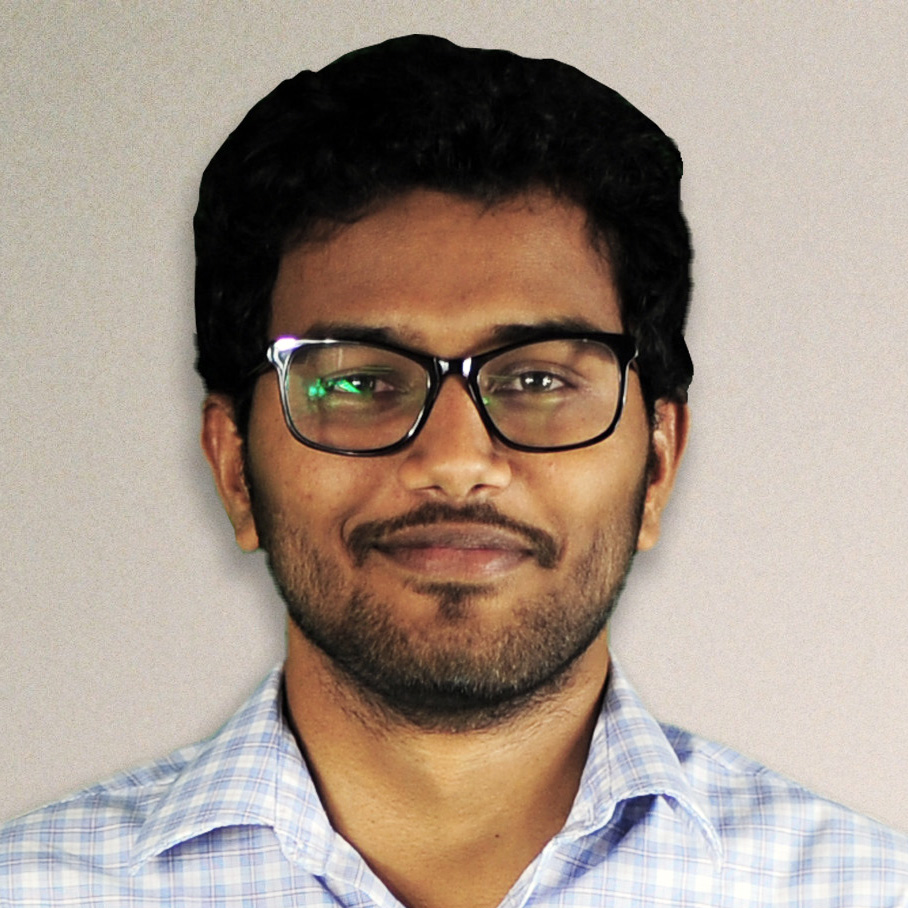 Chethan Kumar Puttur
Chethan has notable familiarity with site inspections, structural calculations and specification preparation, and the structural design process.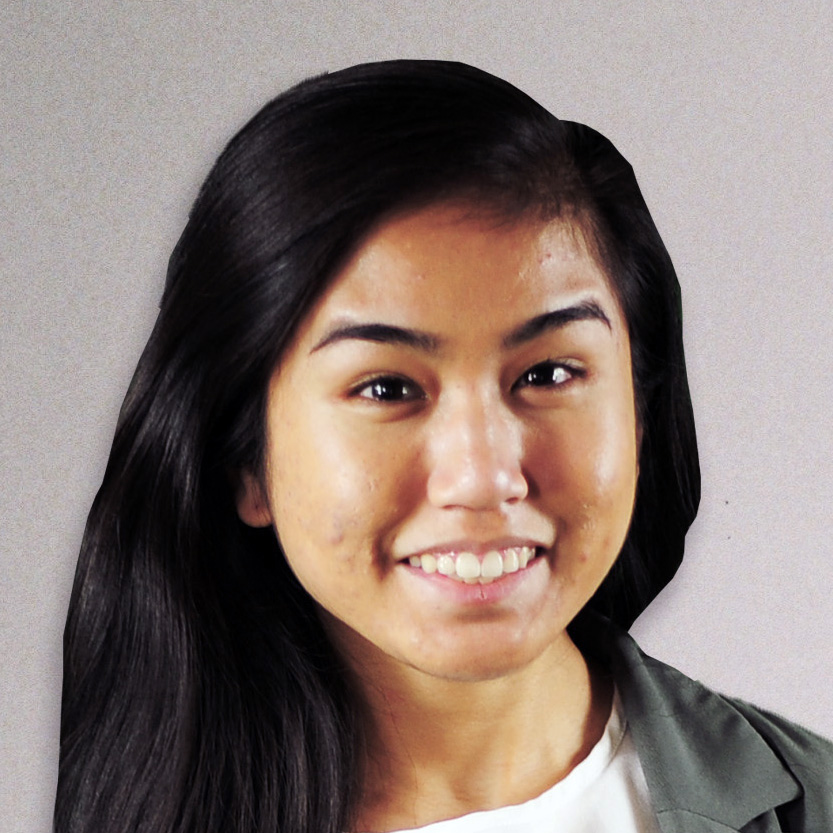 Gabby Enguillado
Project Designer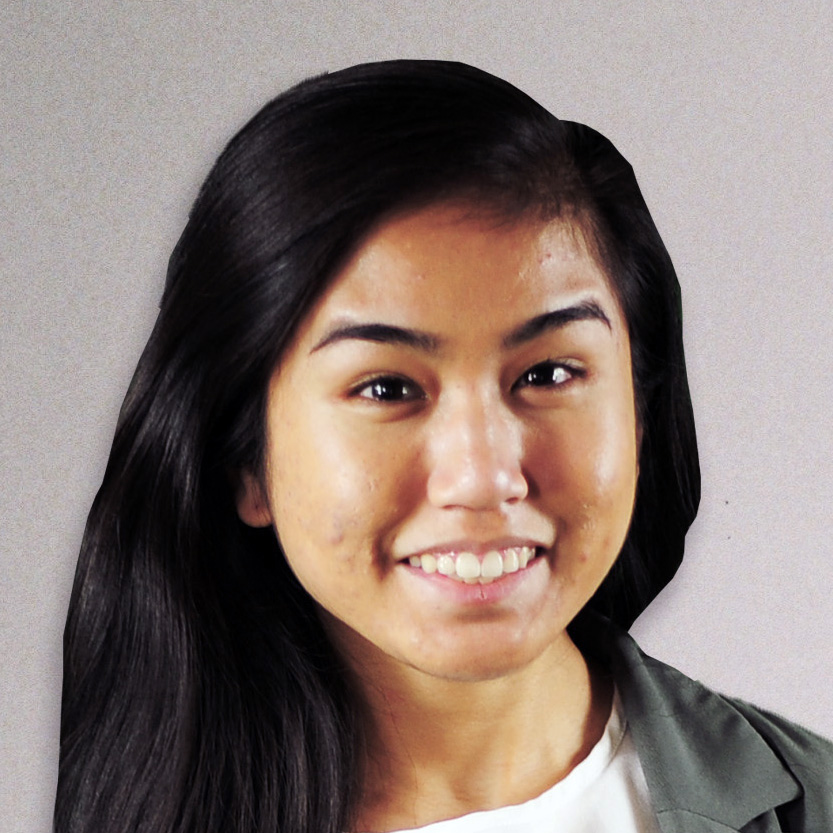 Gabby Enguillado
As a new architect graduate, Gabby brings new ideas and great dedication to the team. She has shown exceptional talent in what she does and is an overall team player.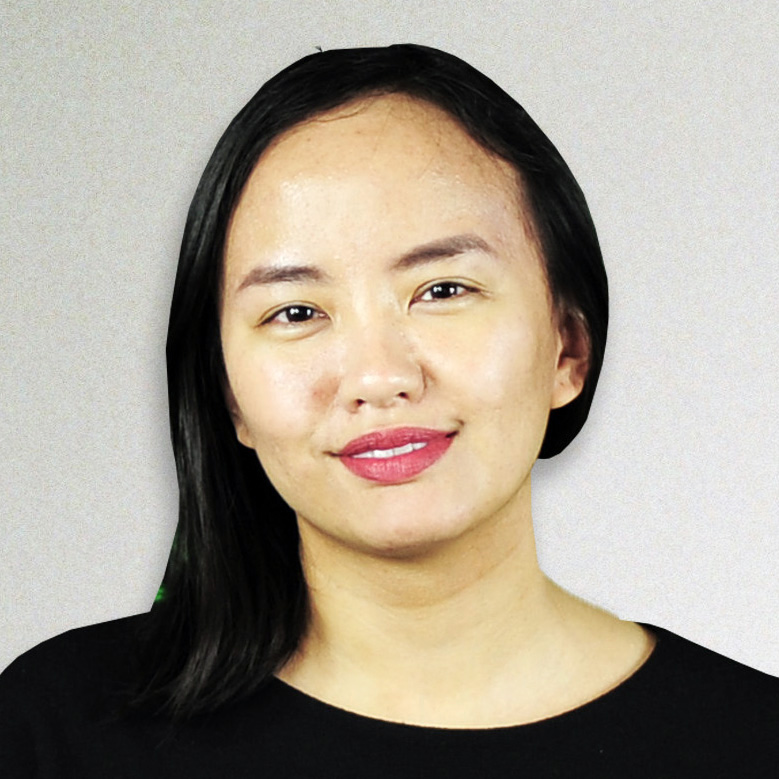 Rhea R. Dones
Business Development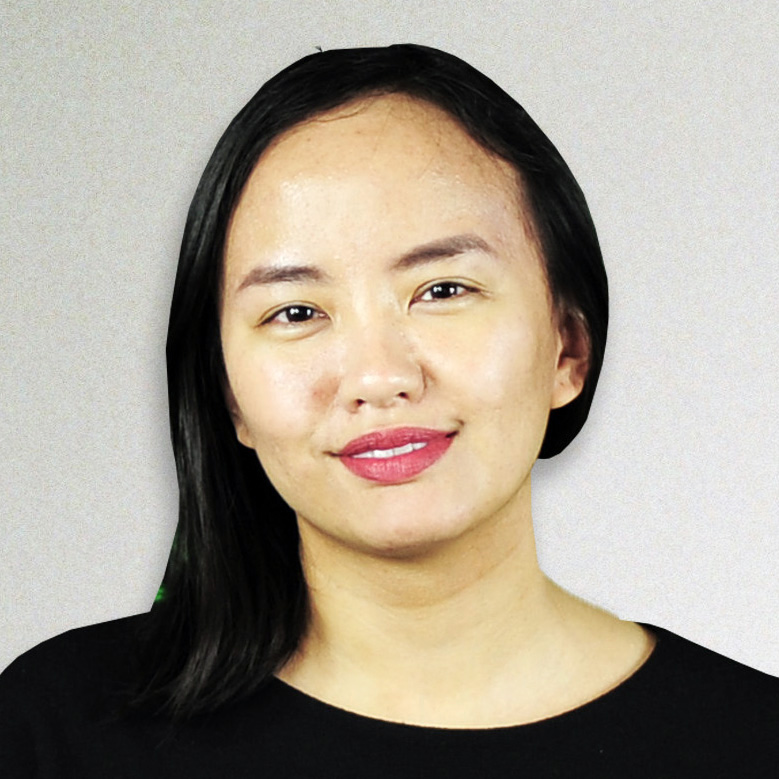 Rhea R. Dones
Dedicates time and creativity into branding and marketing. Being in a competitive industry, advancement is key.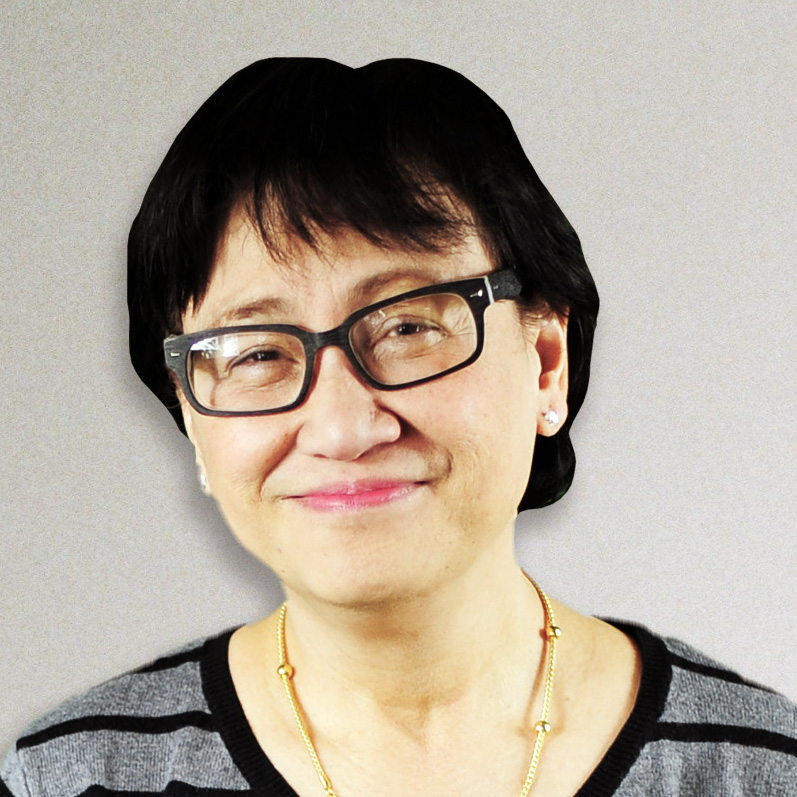 Lydia Vicente
Business Manager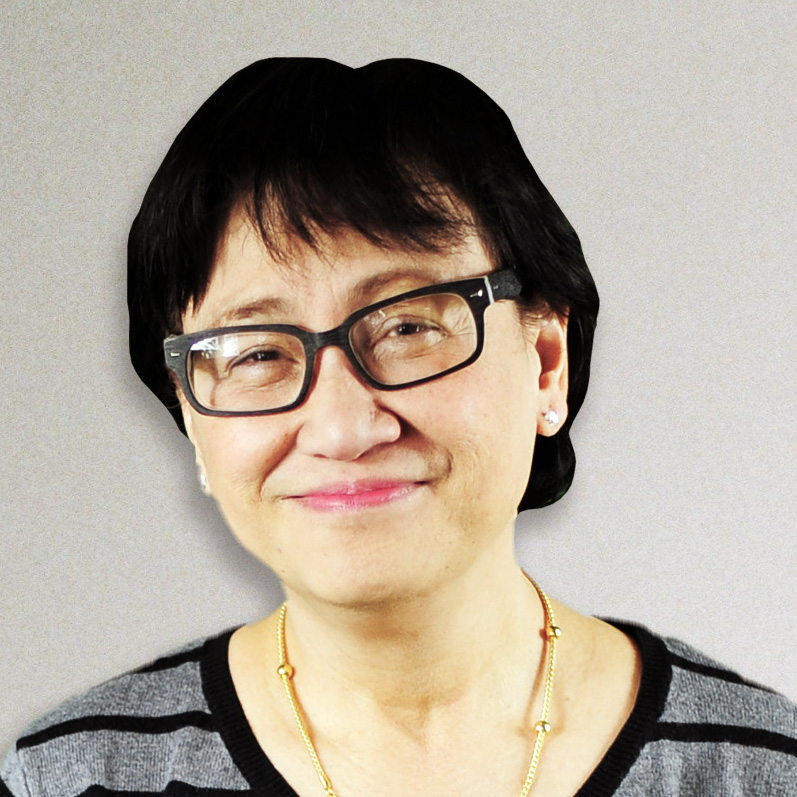 Lydia Vicente
With many years' experience in finance and business management, Lydia is more than capable keeping track of the company.